Welcome to the Eastside Stepper's homepage! Please feel free to look around and contact us with any questions.

Run with your legs to be fast, run with your mind to be faster, but run with your heart to be UNSTOPPABLE.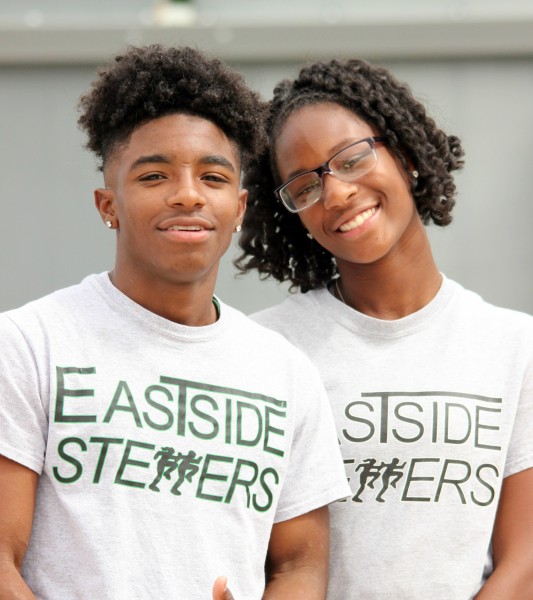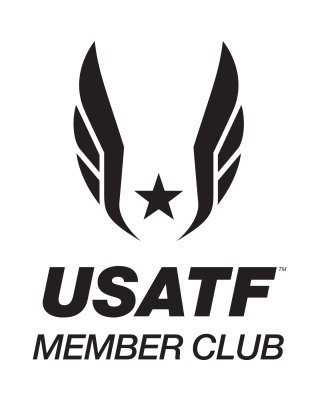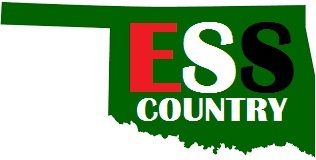 STEPPER NEWS

The Eastside Steppers are in full stride of our 2017 cross county season! Please visit the contact page on our website if you have any questions for Eastside cross country. 
The Eastside Stepper 2018 track pre-season workouts start in February and the official track season is coming in March. Those interested in competing with our club need to fully read all information on this website, fill out and have ready all paperwork (downloadable documents on page), and contact us about your interest. Our 2018 season parent/coaches meeting will be quickly approaching so have all documents ready and be prepared to address any questions or concerns you have.  
1-2-3 EASTSIDEEEEE!!!